Friday May 17, 2019
This box/bag arrived...It's Industrial hemp X59 is the variety. It cost 10$ and was approved by the State of MN for us to use/plant as we wanted. It's not what we used for our CBD oil hemp, it was more of a reference crop, and a learning tool to see the difference. We have a lot of it left for our clients to plant a few. But let's back up several months in the story...it all began in the coldest of the winter of 2019. Hemp was making big news in the media, as the Federal Goverment had made it legal COUNTRY WIDE (That will be important later) for states to set up a hemp raising program and license plots of land (and inside grows) in their state. That had happened the year before and some of the farmers in the area were ahead of us. However as you'll see if you contine reading, we took a different path!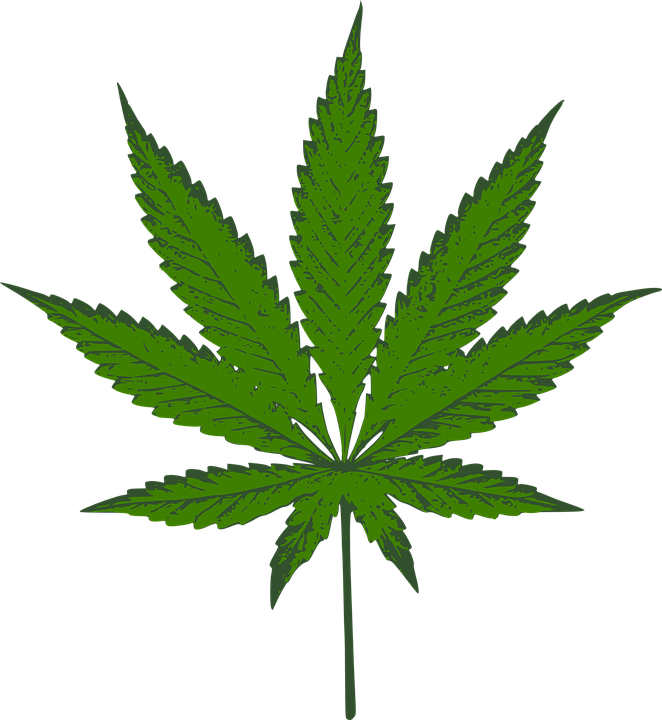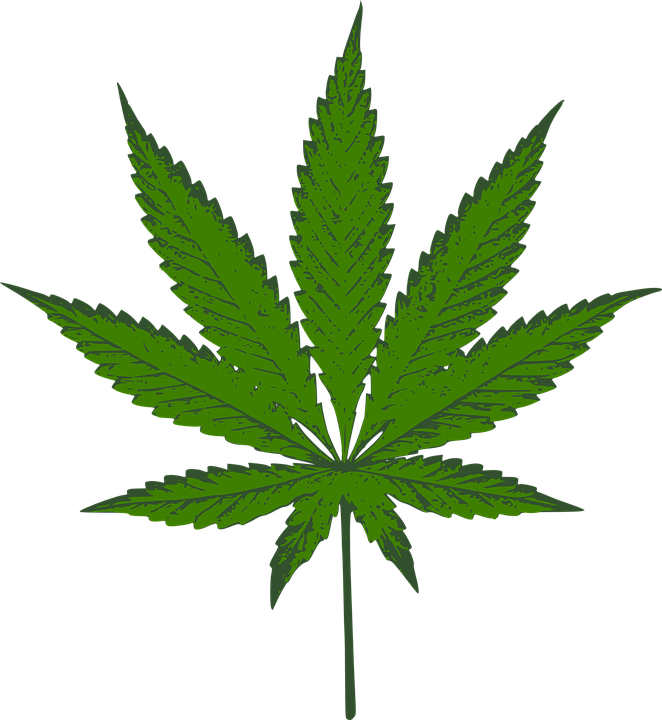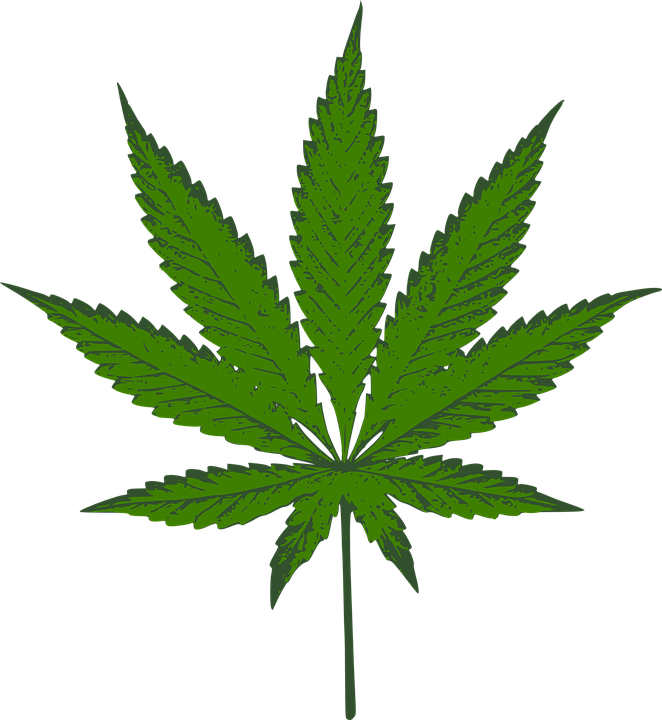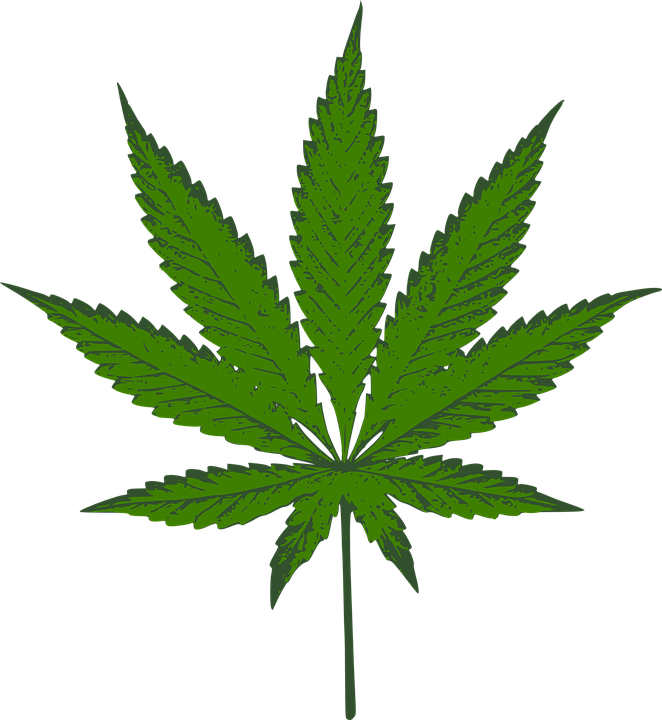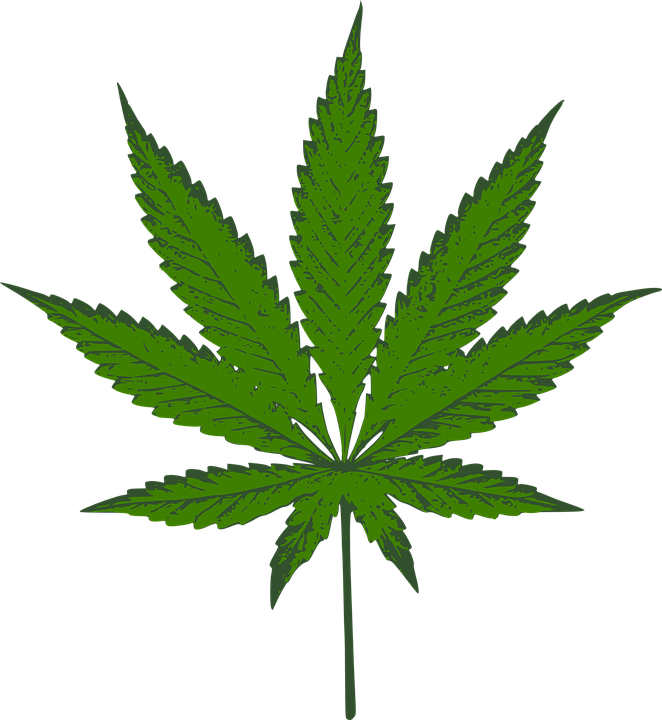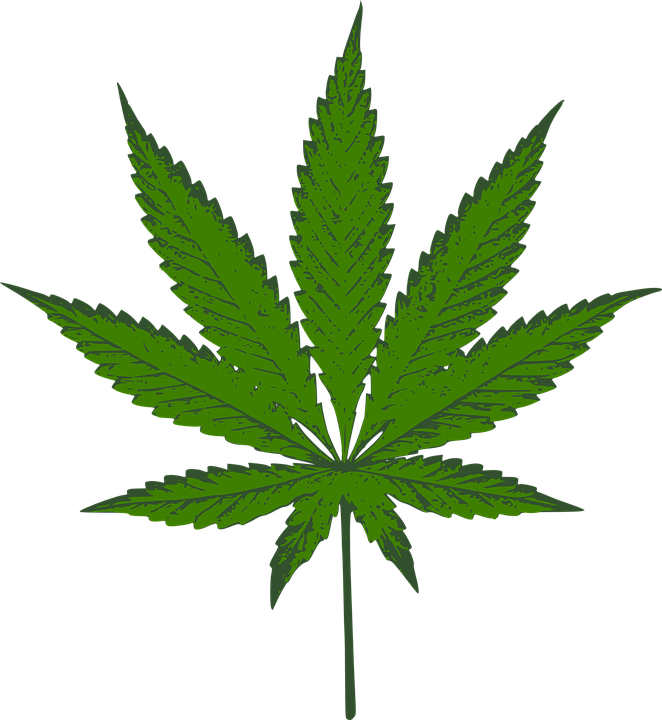 Friday May 17
Here we are tearing up the soil that's going to hold our first crop. From 1919 to 1960 it was a pig pasture, the building you see in the bacground held Pigs and Cows and the Pig doors let out into this are that was about a 2 acre fenced pasture.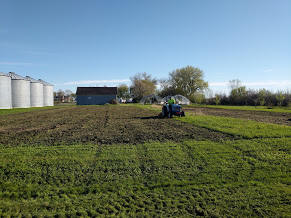 Because of the lands history...no known chemicals, incredible grass land structure, we rototilled it twice and let it sit for a while, and then rototilled it again just before planting. We had gone through the work of filing for a Minnesota Hemp Growing license...a long and not so complicated process. (you will get fingerprinted and investigated in several ways) Fortunately the folks down at the MDA (Minnesota Department of Ag) were very friendly and supportive, which they remain to this day, and we are very appreciative.
A little history...2019 is the 100th year celebration of our family on this land. It's in what's known as the Red River Valley of the North, the most fertile land in the world other than the Nile River Valley, but the Nile Floods every year! The RRV only floods now and then and this particular land has never flooded in our history on the land. Just a mile away is other family property that goes back to 1890 so we have a long provenance that goes back to my Great Grand Father. This land is Fargo Clay Loam, but on this 1/2 section we also have 60 acres of Beardon soil, which at some point will be an interesting test of it's productive value. For Sugar Beets, Grains and Beans, it is the best soil type in the RRV. We did not add anything to the soild for this years production. No Amendments of any kind. Of course any Pesticides, Herbicides and Fungicides are strickly forbidden. We will start soil testing in the spring and add some N P & K as required. A great soil report from 1907 is still regarded as valid for our area. You can view it here: https://www.nrcs.usda.gov/Internet/FSE_MANUSCRIPTS/minnesota/CrookstonMN1907/CrookstonArea_MN_1907.pdf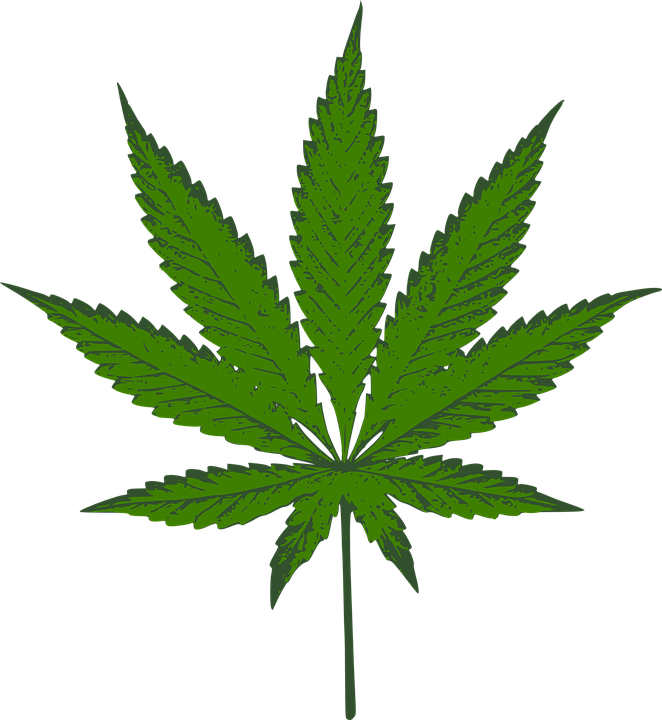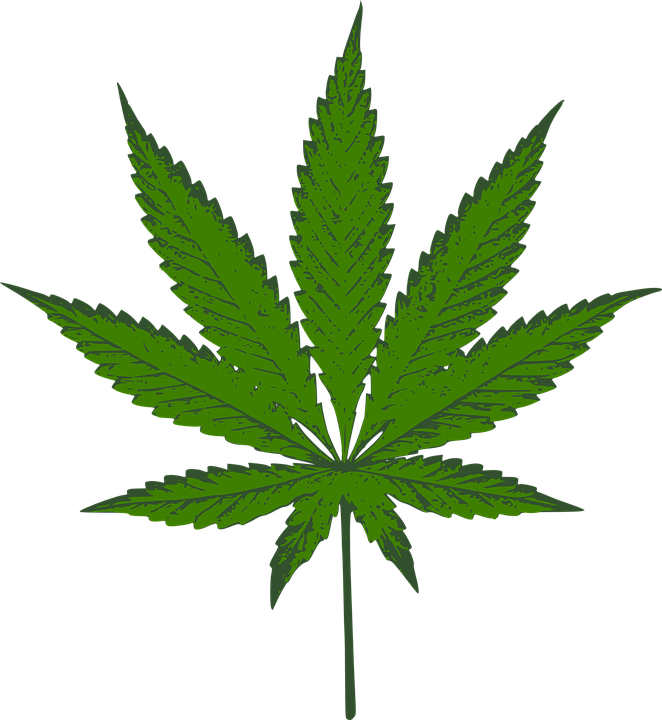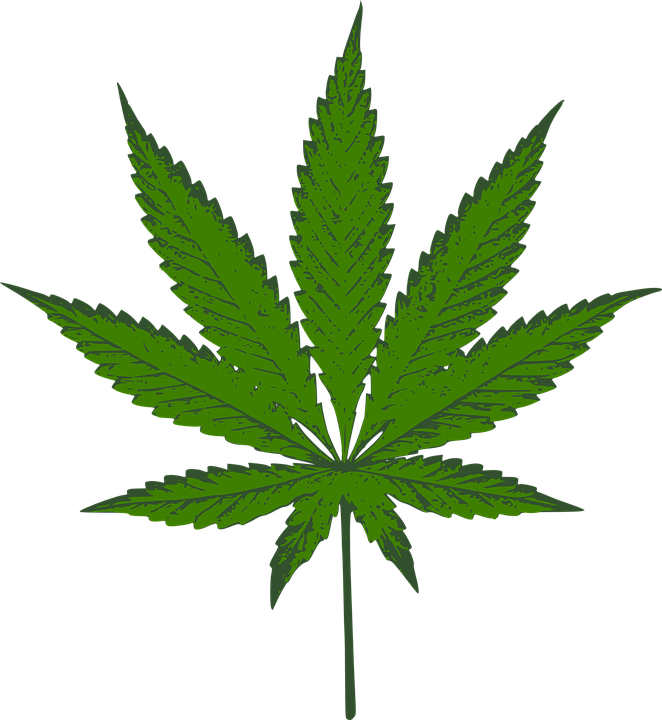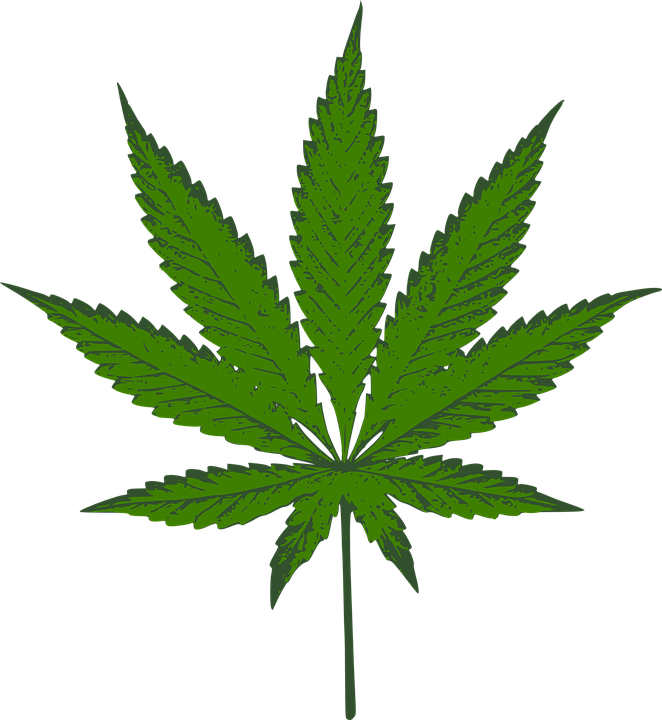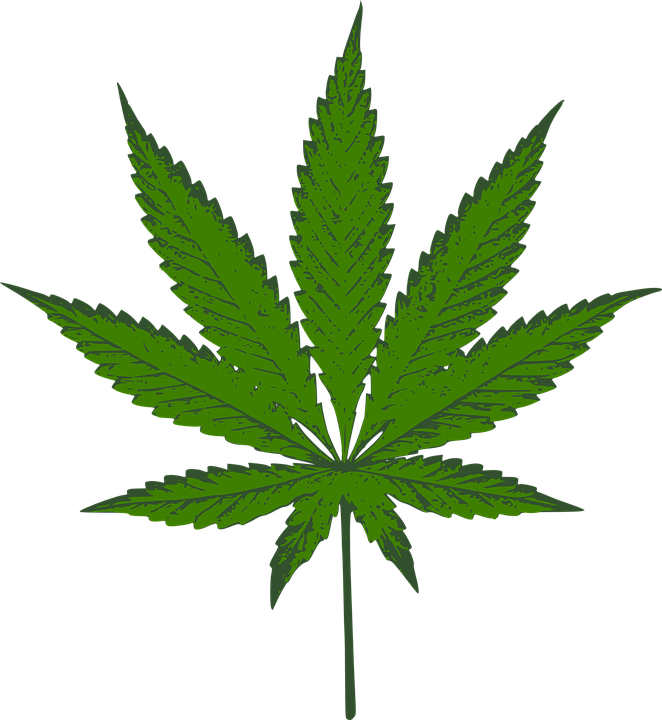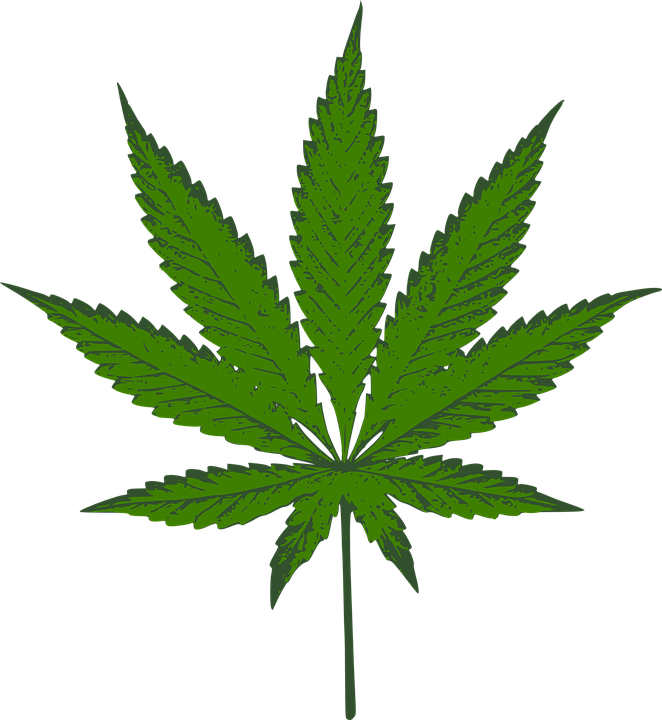 June 6, 2019 Planting Day
We had purchased 1000 seeds, feminized, CHEM CHERRY variety. Planning to plan them on 6 foot rows with 3 foot spacing. Next year we'll be doing 6 foot rows with 4 foot spacing. We never envisioned that they would grow to such circumferance! Giving each plant 24 square feet would give about 1800 plants per acre.